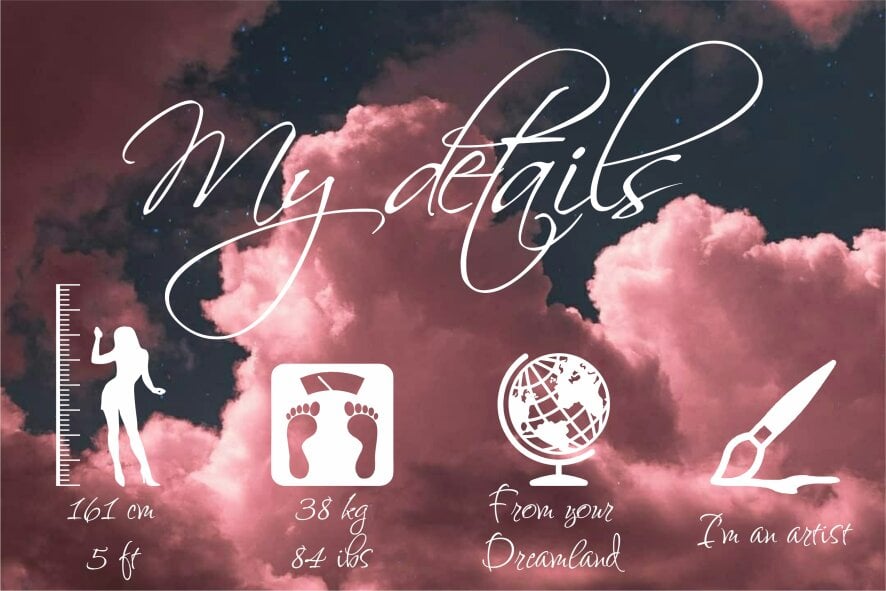 My Schedule
The days sometimes change, but normally it is like this: 5 days a week; Monday thru Sunday: New York 02:00 – 12:00 London 07:00 – 17:00 Sydney 16:00 – 02:00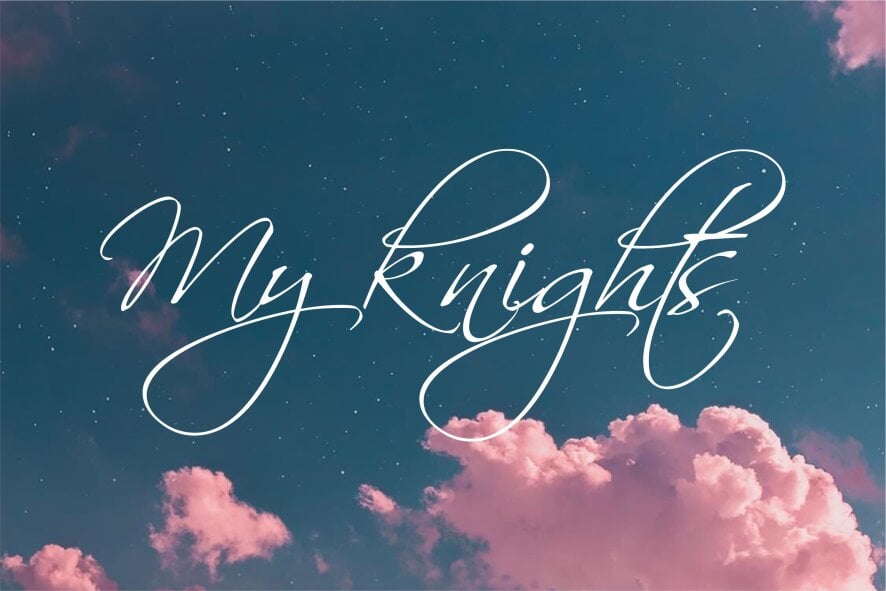 The knight is allowed to do whatever he wants with the participants, We will communicate with my knight on any social network convenient for him every day. Our knights are first of all my friends. To be our knight, you must be my friend, be kind and generous to me
ROOM RULES Please read over my rules and be respectful of them!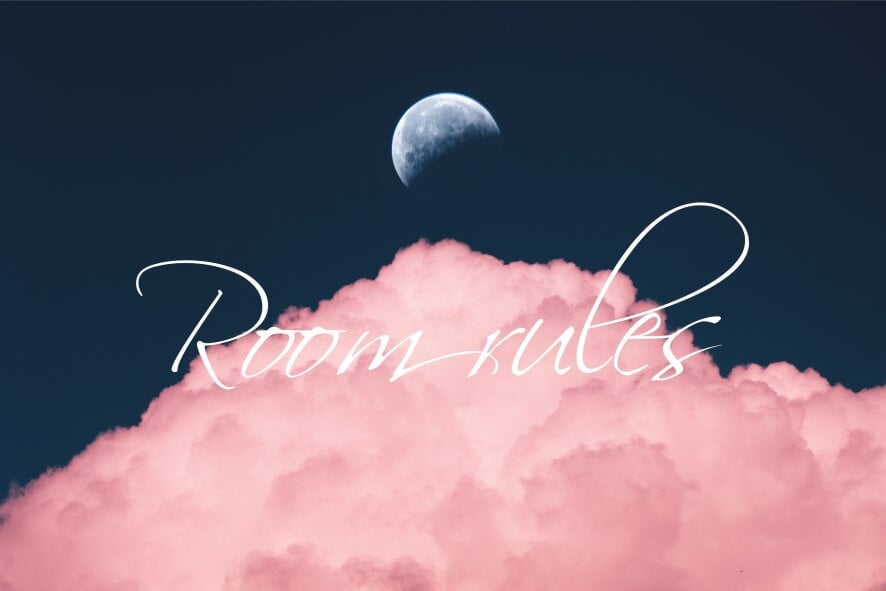 ✅Use tip menu, don't ask for a free show ✅Tips are the best compliment ✅I'm always happy to chat, but be polite. Otherwise you will be banned by me or my knights ✅Don't be rude. ✅Be respectful with me and my room. ✅Tip for Private Message request. ✅If you have a request, please ask it in a tip note. ✅No means No. If I turn down a request, then respect my wishes. ✅If you're a model please enjoy my room and my friends, but do so with respect and do not advertise yourself or you will be banned. ✅The most important thing is to have fun, keep the good vibes strong and contribute however/whenever you can ! I appreciate all tips!
Guys feel free to create a new account to chat with me and be closer to me. I get 20% of all future purchases you make. So it a Big support for me =)
About me
Welcome to my room. Hello! I'm Sofie, I'm 20 years old. I dream about see the Eiffel Tower, the Louvre and Versailles. I paint pictures in different styles and one day they will be exhibited there. I am tenacious, energetic and passionate. I like to drink Aperol and smoothies while reading books (I love detective stories). My favorite foods are cheesecake (all chocolate), Greek salad, squid, Philadelphia rolls and pineapple pizza. I always strive to bring a smile to your face. I also love animals, I have a cat Pistachio and four rats, I call them Mice. I do manicures, embroider, cook * candles. I watch Korean dramas, I like to take pictures and bake cupcakes. Follow me and let's try something new. Please support me in becoming the female Warren Buffett. I know a lot and I like your likes, so my dear viewer, you will like it with me! It will drive you crazy and you will feel that you are unaccustomed (attracted) to me. Please me and I will please you with my shows, I love everyone.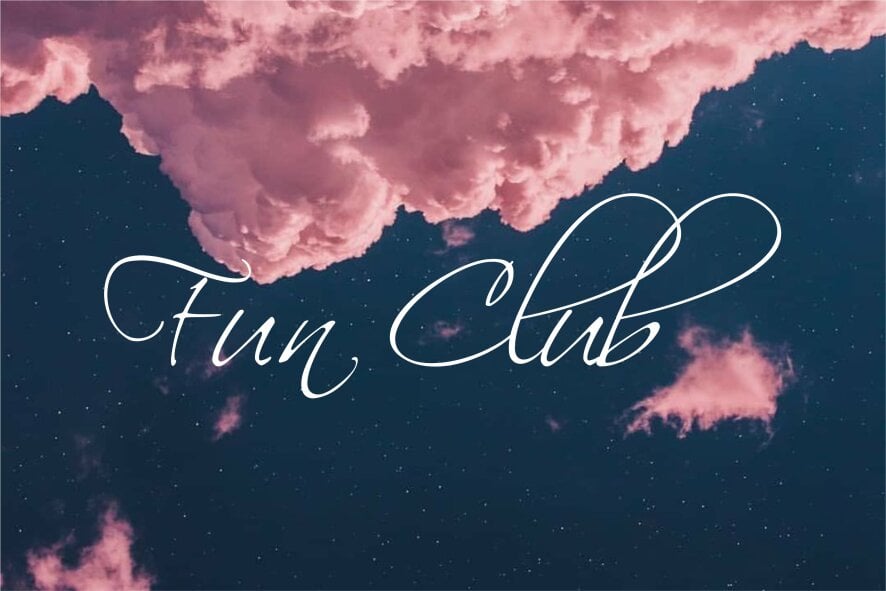 Soldier Lord Prince ❣️100tk ❣️200tk ❣️500tk For Soldier & Lord: ✨Exclusive photos and videos ✨Beautiful icon For Prince: ✨Exclusive photos and videos ✨Beautiful icon ✨Spy for free on Private Shows ✨Instagram ✨Private Show Discount
All rights reserved 2021.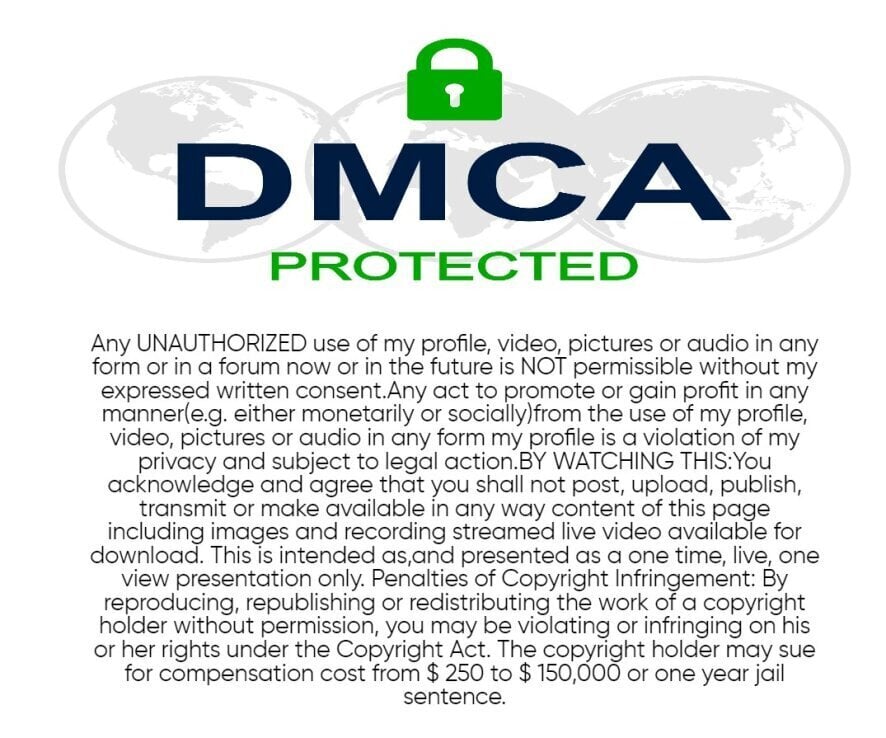 Any Unauthorized use of my profile, video, pictures or media content, in any form, now or in the future is NOT Permissible, without expressed written consent. Any act to promote or gain profit in any manner (e.g. either monetarily or socially) from the use of my profile, videos, pictures or media content in any form from my profile is a violatio'n of my privacy and subject to legal action. By Reading this - you acknowledge and agree that you shall not post, upload, publish, transmit or make available content of this page including images and recording stream from my online activity and make this available for download or viewing. This is intended as, and presented as a one time, one view presentation only. You are Not Allowed to record my cam or take snapshots of it. Penalties of Copyright Infringement. By reproducing, republishing or redistributing the work of the Copyright Holder without permission, you will be violating this website's Terms and Conditions. DMCA PROTECTED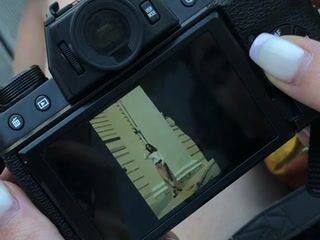 00:09