Hi my name is Ally! I'm a single cheerful girl who loves fun and enjoys her life!

* I do not meet in person * Tip if you have a request * Don't give me orders. Don't beg or insist on anything that is against the rules * If you have a request please ask me about it first and if I agree then you can tip for it * Be polite, please! This applies to me and to members in my room. Any bad language or behaviour will be automatically banned * I do not accept another payments systems (only tokens in this site) * If you are not happy what you see, there is one way just leave my room * Simply be gentleman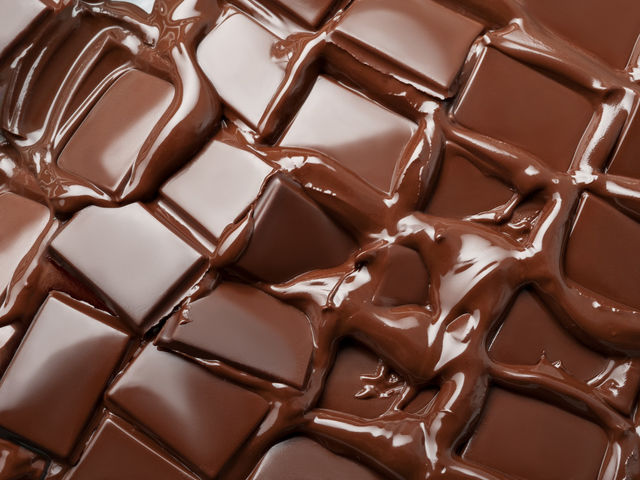 My biggest weakness and my sweet, sweet love is and will always be ❤️ Chocolate! ❤️ In every kind ! Hot, Bar, Cake! All of them are my guilty plesure!

My room is a passionate and sensual ocean of fantasy, filled with mystery, desire and lots of pleasure. Everyone in my room is polite, if you don't like it, swipe. If you like me, you can stay and chat with me, click on the heart in the lower left corner or menu. Your support is the most important thing for me, I like to give you a good mood and emotions in return.

Guys I want to thank you for so much support, I do not have much experience in web cam so I do the best I can. Little by little with your help I will do something beautiful and pleasant for you from my room. I hope you like my room and thank you for your support.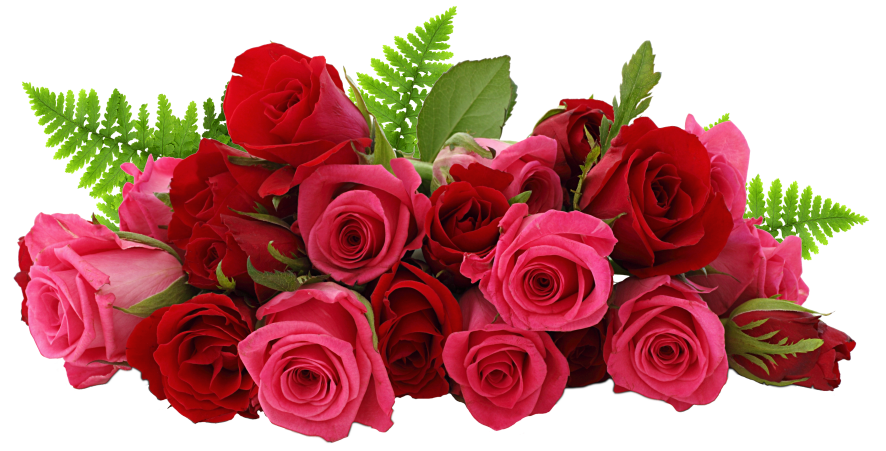 I like strong, self-confident men, who can take care about women.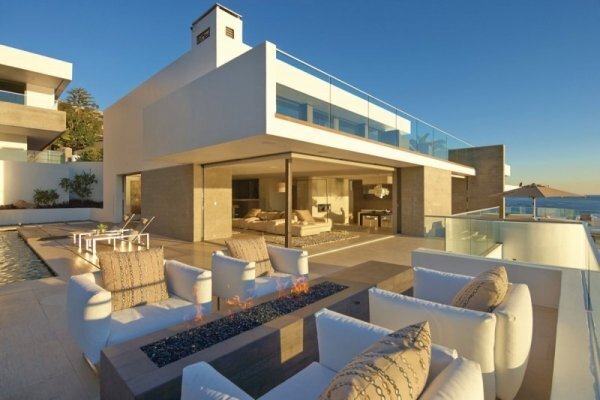 My dream is to live in my big, beautiful house on the seaside with the future love of my life and my future beautiful babies.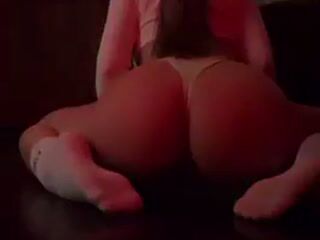 00:13

00:15

00:12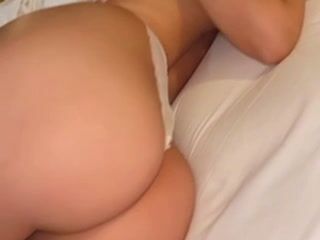 00:09
00:14
Tease for you (My tits and pussy)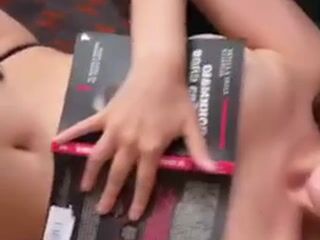 00:06
See all 8 videos